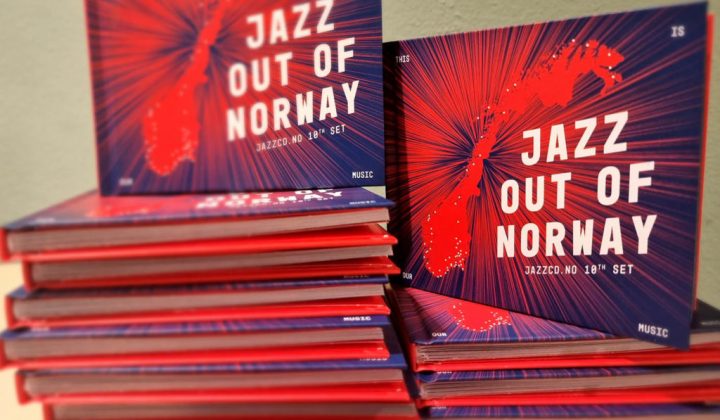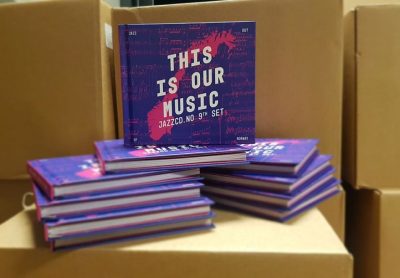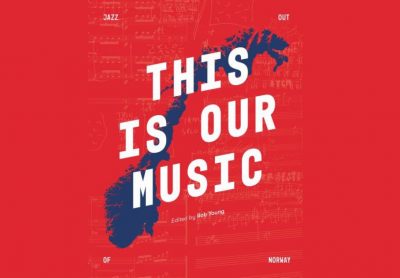 News
This Is Our Music
At Jazzahead 2019 Norsk jazzforum launched the brand new book THIS IS OUR MUSIC, edited by Rob Young, about the Norwegian scene.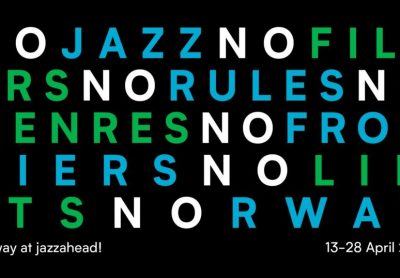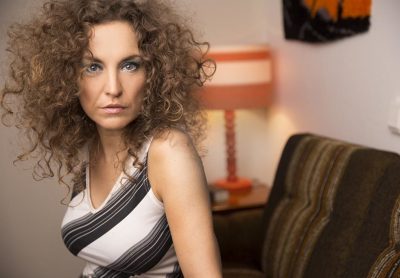 News
The jazzahead! 2019 playlist
Check out the Norwegian artists at jazzahead! 2019 117 musicians in 27 Norwegian bands will do concerts at jazzahead! in Bremen during the festival that ends on Sunday the 28th of April. Here's the playlist: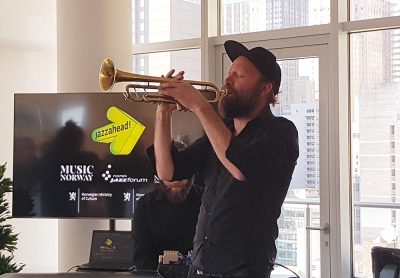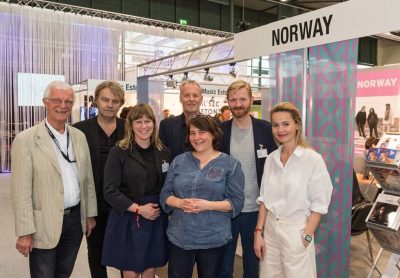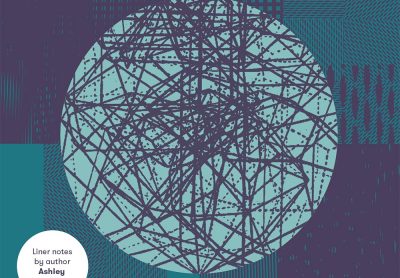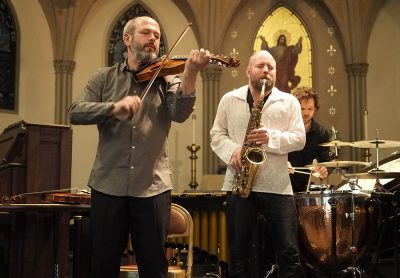 News
Norwegian Takeover at Big Ears Festival 2017
Norway's Supersilent, Nils Økland Band, Frode Haltli and others will be appearing at one of the USA's most important contemporary music festivals, which takes place in Knoxville, Tennessee between 23-26 March.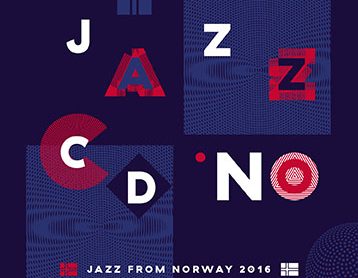 News
Volume 7 of JazzCD.no available
We proudly present volume seven of JazzCD.no. This compilation, produced for promotional use only, gives a good picture of the Norwegian jazz scene today.